Looking for a running club in the Fleet and Church Crookham area? Join / Renew now!
5
Latest Articles
This year the Hospice to Hospice run is on 18th May has been set …
It is with great pleasure that we can announce that HRR has donated £1148.15 to …
Unfortunately, we have had to cancel the LW Cross Country due to water logging of …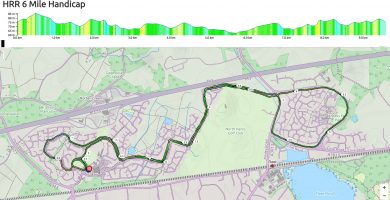 Click on the link to see January 2019 handicap results.